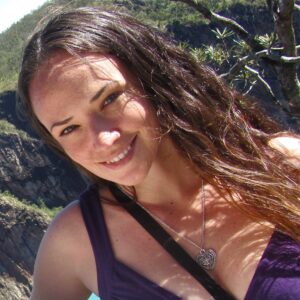 Hello and welcome to my lil corner of the web!
While many of you may have found my site due to my work on Ghost Hunters, Ghost Hunters International and Destination Truth on the Syfy Channel – others my have stumbled upon me due to my hobbies and loves.
I am a girl who embraces the term, "Jane of all Trades". I love to travel to new places and tackle new things, while sharing and inspiring people to try the things I am passionate about.
I am also an American who has found herself living in Australia. I look forward to sharing with you the struggles of moving overseas – along with covering travel within my new home! Things to do, places to see… and of course – the animals to stay clear of.
All in all – there will be no shortage of stories.
I hope you are ready for the ride!
Kris