This first week has been an interesting one. To say that I stuck to the plan 100% would be a lie – and we aren't going to do that here.
So How Did week 1 Go?
Starting Weight:
Let's start by saying – I am someone who likes to weigh in daily. I won't get into the rhyme or reason for it today but I will tackle the topic soon in another post.
That said, when I started last week on Monday, January 3rd, I weighed in at 198.6lbs which was insanely frustrating since just before Halloween I was 185lbs.
Taking into consideration, travel due to events and filming and all the chaos life throws at you during the holidays I decided to go easy on myself. No sense at getting pissed at myself since it will only make matters worse.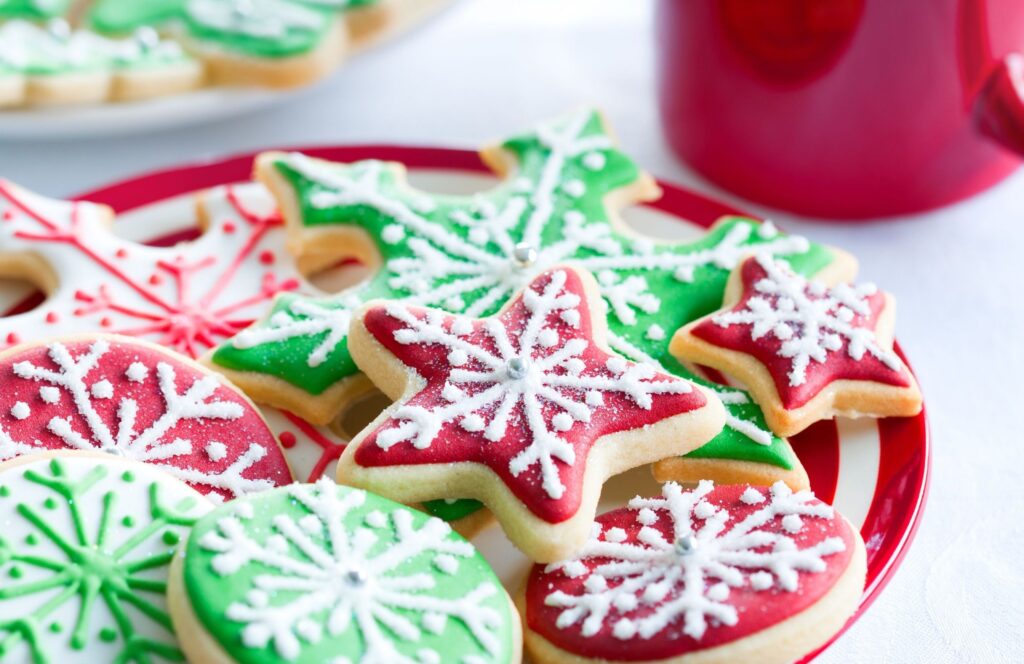 Monday went fairly smooth. The only thing that I did different is swap out my chicken soup for a serving of the chicken curry I made for New Years Eve.
Tuesday morning, I was greeted with a weigh in of 196.6lbs. – down two full pounds from the day before… not too bad. From there, I followed the same food routine right down to the chicken curry (can't let good food go to waste)!
Wednesday was also kind to me – after two days of scaling back – I weighed in at 195lbs. The day itself though was a little all over the place so I will admit I struggled to stay on track. Add to that, some sort of bug had made it into our household…
Thursday morning, I was faced with a weigh in of 194.4lbs but the house in general was about to go into a spin – when we learned COVID may have found its way into our home for the first time since the insanity began. I spent Thursday battling the munchies big time while we hunted down at home COVID tests and "braced" for a weekend of being sick.
Friday showed Thursday's munchie battle with a reading of 195.4lbs. As much as I wanted to be annoyed – I focused on the fact I was already down over 3lbs in less than a week. So, I checked in then mentally put the number aside and focused on not letting Friday get away from me.
Saturday I forgot to jump on the scale but it was another day of battling the munchies, bracing for COVID to hit and helping my guy who had been showing signs of being sick starting Friday.
Sunday the scale read 195.2… down a little from Friday but still up since Thursday. Again, I filed the number away in the back of my head and spent the day relaxing with my other half. It was on this day we both tested for COVID – he came out positive while I somehow managed a negative result.
Which brings us to today – Monday, January 6th – where I started my day off with a weigh in of 194.0.
Down a total of 4.6 in one week – not too shabby!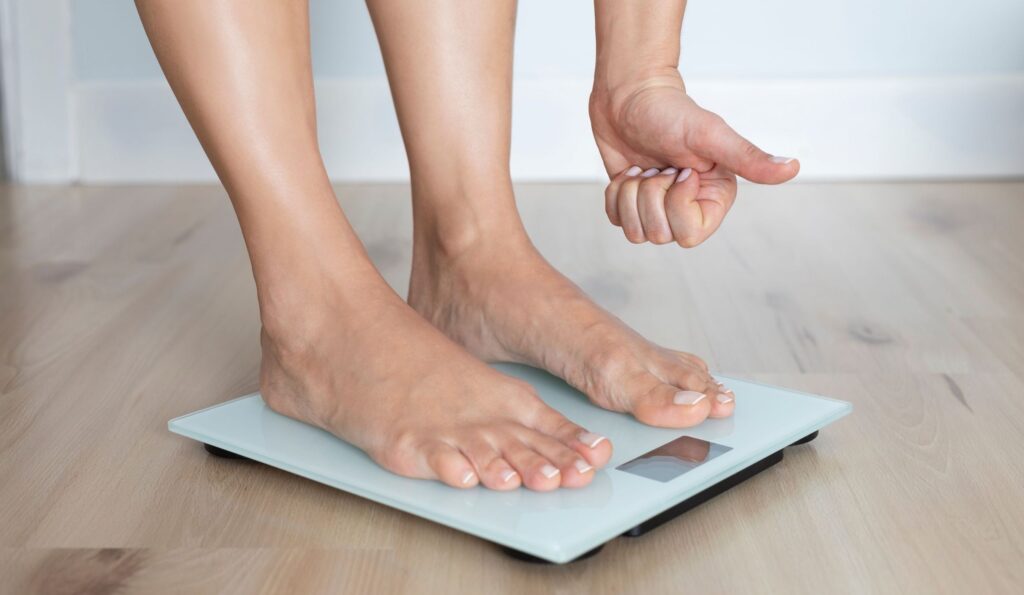 Exercise:
Long story short, I did not get 5 days of exercise in but I did get 2. Rather than beat myself up over it – I will simply acknowledge it was 2 days more than the previous week so we are still headed in the right direction.
Positive thinking and all that shite.
One of those days I did my time at the gym for an hour on the treadmill, the other was spent walking 3 miles outside.
By the time Thursday hit and we learned Covid may be in the house going to the gym was out of the question. Granted – I still could have gotten my ass outside…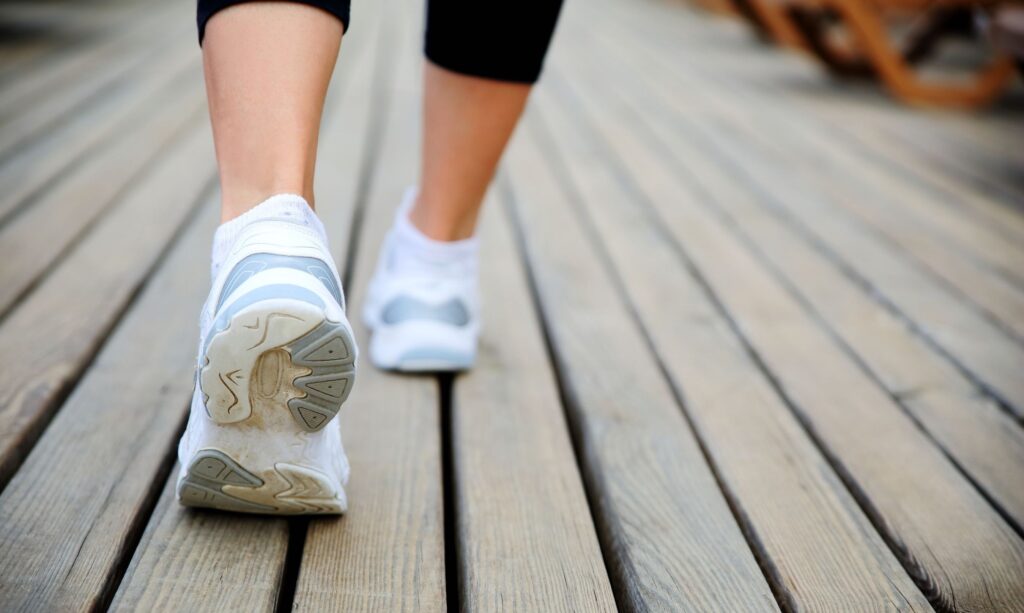 While it wasn't a perfect week – it was better and progress was made. I have to acknowledge and celebrate the wins. I am a step closer to my first goal, which would be to see 179lbs on the scale. I honestly cannot remember when I was last in the 170's… but I cannot wait to see it again.
As for COVID… my guy seems to be bouncing back already and I'm still feeling ok… maybe it'll skip me?
Kris
A Big thank You To My Patreons…
Rob Faith, Naomi Yunker, Mark Clark, Lee Mentzos, Firewalker_AZ, Chung Chow and Russell Throne – Thank you guys for all the support and encouragement over the last two years! <3
Let's kick 2022's booty! 🙂
If you have jumped on the health and weight loss train – how was your week? Wins? Challenges? I would love to hear all about it below!