Early Birthday Gift From My Man!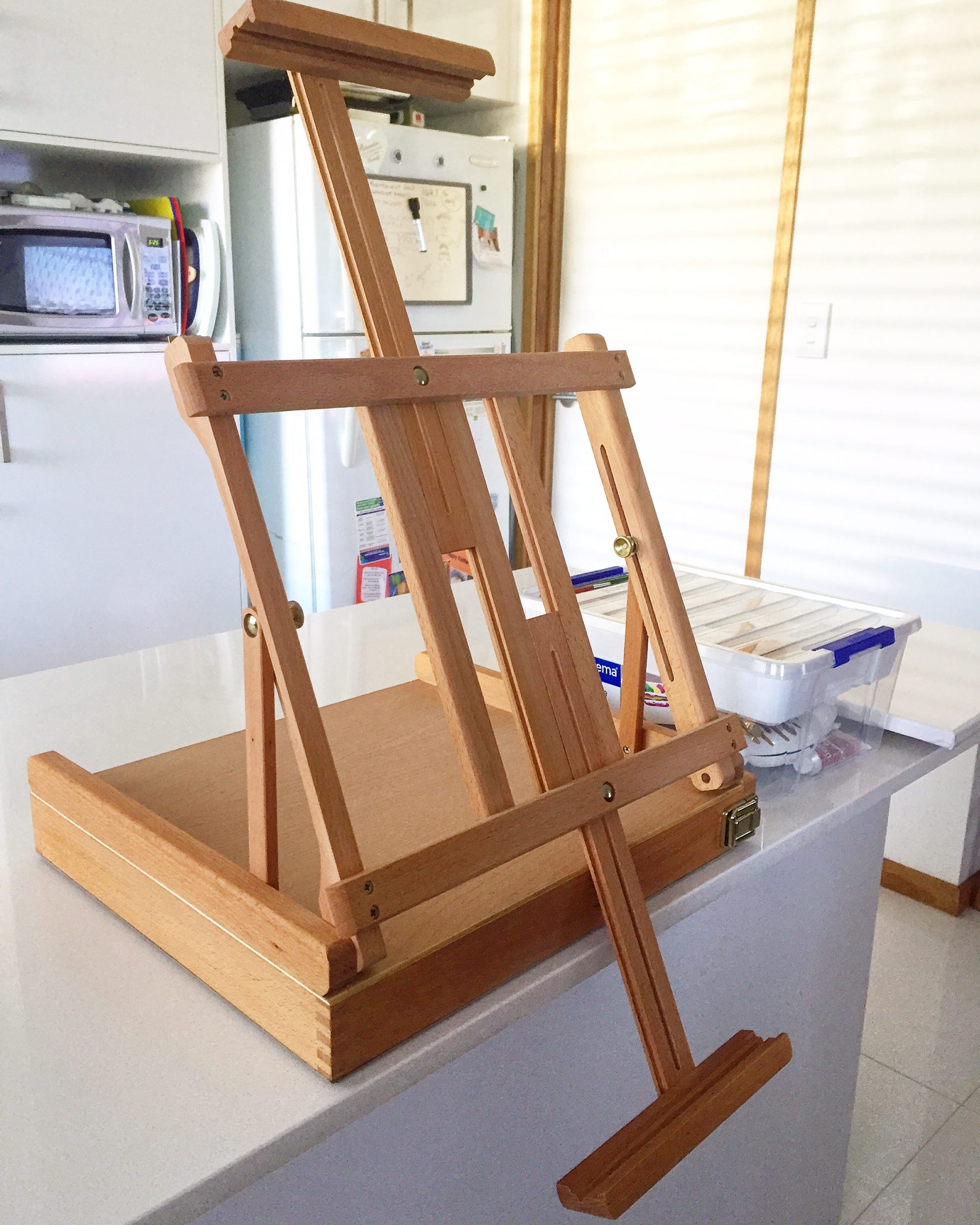 I have been extremely fortunate in many ways in my life but I think what I am most thankful for are family, friends and my other half. Regardless of how insane some of my ideas, goals or dreams have been-they have supported my crazy aspirations.
In some cases… when I have thought something was crazy and impossible-my family, friends and man have surprised me in INSISTING I could not only do the seemingly impossible-I would crush it.
For awhile now I have gone back and forth about getting back into art. Should I? Shouldn't I? I did really enjoy it most of my life… it was my sanity and escape.
Not only was it my sanity and escape I was good at it… it came easy. I think everyone has that one thing that they would admit to being good at-something that just came naturally. For me, that was always art.
Long before I got sucked into the the paranormal black hole-friends, family and classmates knew me as an artist.
I took great pride in that.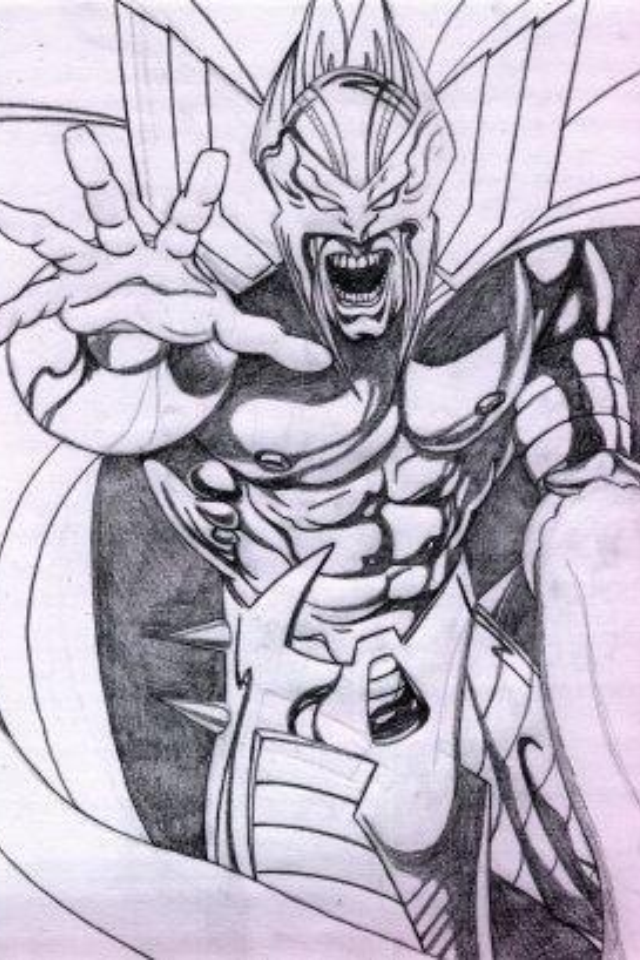 Since high school, I have been on and off with it. For that reason, I have become a little rusty… with that comes frustration. Things that took me no time at all, take me double the time now. Although I know being rusty is fixable-it doesn't stop me from getting annoyed.
That said… let's get back to friends, family and my guy who insist I can crush the "impossible".
My family is awesome. They have been at me for a long time to get back to it…
My friends are just as amazing and I have made one in the last couple years, who has become a great mentor of sorts. My friend, Tim Gagnon is a professional painter who has become a good friend, source of encouragement and advice. If you haven't checked his work out-please do.
Then there is my other half.
When you think of a life long partner, usually the last thing most want is someone who is eyeballing a career(s) that most would see as far fetched or impossible. Mine on the other hand, has been my number one cheerleader.
He has been pushing me to get back into drawing and painting, encouraging me to get into it professionally. It's an odd thing to feel insecure in a space I had always been confident in… but it also feels pretty damn nice to have people believe I can do it.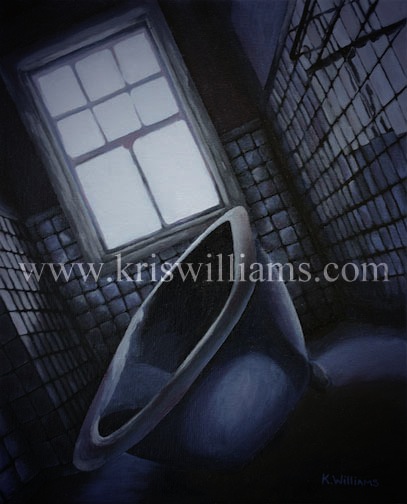 Before my trip to Australia, I had decided I would focus on three things while I was here bugging my man.
My Health
Blogging/Vlogging (Travel & Lifestyle)
Art
I've been in Australia for a week as of today and one of our first trips out was to an art shop. My goal was to grab a stretched canvas, a canvas board and a large sketch book to get started… when my man surprised me with an early birthday gift. 🙂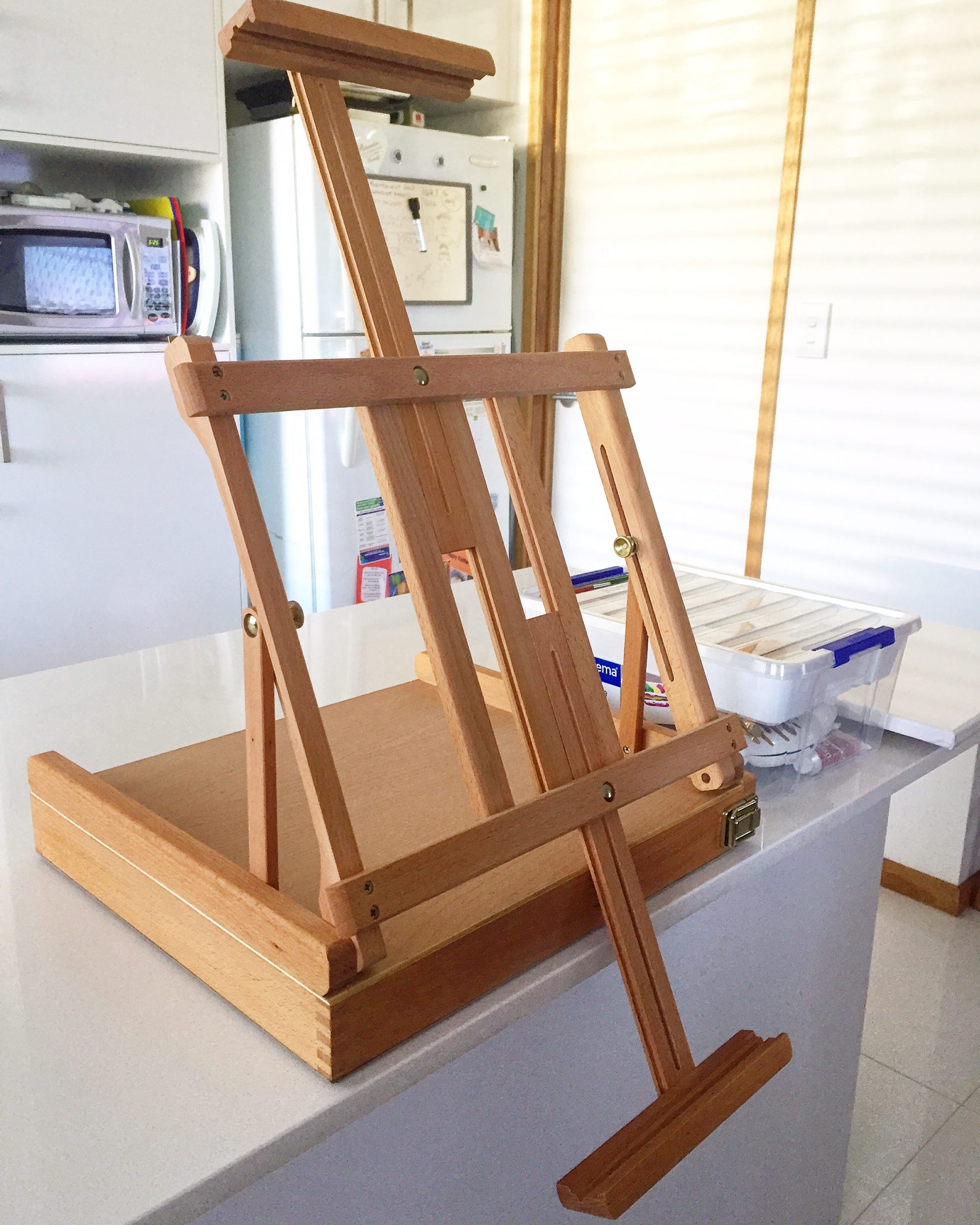 I love, love, LOVE this easel…
Love.
It is built sturdy, feels professional (not just some kiddy setup), I can set up and take it anywhere. I love that both the top and bottom arms can be adjusted to fit larger canvas, the drawer is perfect for brush storage while my paints are stored in a separate plastic bin.
Most importantly… and I know this sounds nerdy… but knowing my man bought it for me is just another reminder that he believes I can do it and believes in my skill.
Kind of a nice feeling. 🙂
At the moment the easel is all setup on our kitchen counter with a stretch canvas… the sketch that I finished on it yesterday is staring at me, waiting for me to get started.
Tomorrow the painting begins!! I look forward to introducing you guys to the real life, non-para, Kris Williams.
Wish me luck as I venture into new-ish waters!!