Clean Eating Challenge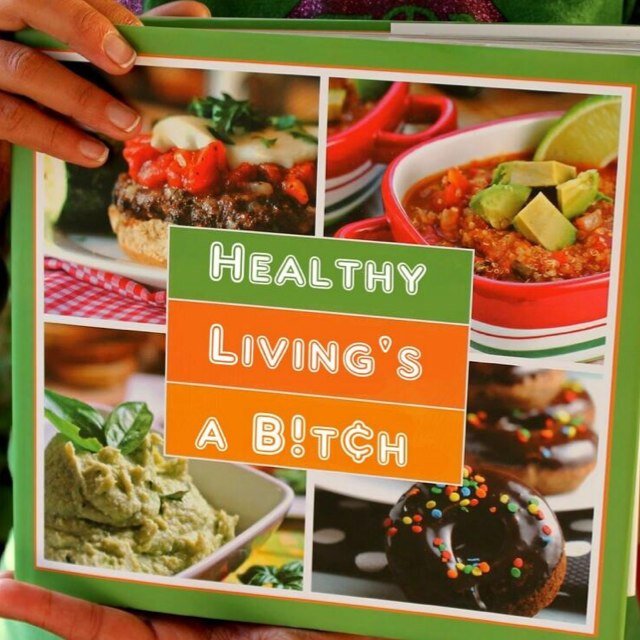 Losing weight… is a nightmare.
Then again – so was the number I saw on the scale this morning.
196.4
How in the hell have I let it get this bad?!
Now – before someone gets upset and offended – everyone has a number on the scale they are comfortable with and a number they try to stay under. That number is different for everyone. So, my personal disgust with 196.4 is that knowing my height, my build and how I feel… this is in no way healthy for ME.
My high number used to be 160… I am now 36.4 pounds over that and needless to say I feel like shit.
Understatement of the year.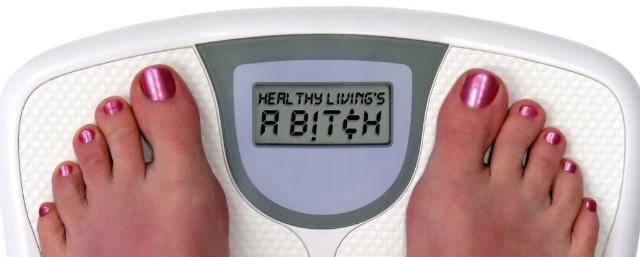 Ignoring the number for a second – I seriously feel horrible physically. Takes very little for me to be out of breath, I feel tired all the time, I am down to one pair of jeans that fit (barely) and I am starting to get aches, pains and sore from not being active. I feel like I'm 36 going on 80.
How has this happened?
Stress.
I am a stress eater and my life has been nothing less than stressful for the last three years. The extra 36.4 has been piled on in the last couple of years though – think I have hit my limit on the stress meter, which has lead to me just not caring or bothering to try.
Being honest with yourself sucks sometimes.
The last few days I have been throwing around the idea of "clean eating" – avoiding processed foods, added sugars, etc. and sticking to veggies, meats (chicken, fish, etc.) and other healthier, natural options while using protein shakes between meals (to hold of cravings, nibbling and hunger)… as well as being more active – even if its just taking a walk daily for 30 minutes to an hour.
Tomorrow is the day.
No – really.
Tomorrow – Monday, April 24, 2017 – It's happening. The start of a 1-month challenge of clean eating and exercise. Let's lose some weight together the old fashioned way!
Not only is it happening, I will be doing some videos to go along with the challenge. I will document my ups, downs, challenges and… hopefully… successes.
Not only do I want to be healthier on a whole – I have a wedding to get ready for in November – if you missed the news, my guy and I are getting hitched! Of all the things I have to get done in terms of planning the wedding… I can not tell you how much I DREAD trying on wedding dresses right now (hopefully a few months of hard work will change that)!
I finally have hit my "enough is enough" moment.
Anyone else care to join me? If so, what are your goals and motivations?